The winery is a tropical paradise!World class wine, great food, perfect atmosphere, and fantastic live music!Join us!

Did you know You could join our Wine Club?! Enjoy the positive magic of Blue Ridge showing up at your door 4 times a year!

Click here to learn more:Blue Ridge Wine Club

Here's our weekend line up: 
Thursday, February 25th – Open 11am-9pm
Food: Rogue Tacos – 12pm-8:30pm
Music: Join us for Thursday Night Live!
Friday, February 26th – Open 11am-9pm
Dinner by Aces Gourmet – 6pm-9pm
Live music by Mike Pilgemayer – 6pm-9pm

Saturday,  February 27th – Open 11am-9pm
FOOD: The Cheese Guys – 11am-5pm
Spreading Joy Gourmet Chocolates – 11am-5pm
Rogue Tacos – 12pm-8:30pm
MUSIC: George Baier- 1:30pm-4pm
Chuck Schubert – 5:30pm-8:30pm

Sunday, February 28th – Open 11am-8pm
FOOD:Rogue Tacos – 12pm-7:30pm
MUSIC: Chuck Schubert – 2pm-5pm
Important Links:The Underground Experience
The Special Couples Edition Underground Experience
A World Class Dining Experience in the Underground Room
The Blue Ridge Estate Bed & BreakfastBlue Ridge Wine Club
As always, thank you for your continued support… the entire Blue Ridge team appreciates it!!
Enjoy Life!
Click here to find us on facebook! Our mission is simple…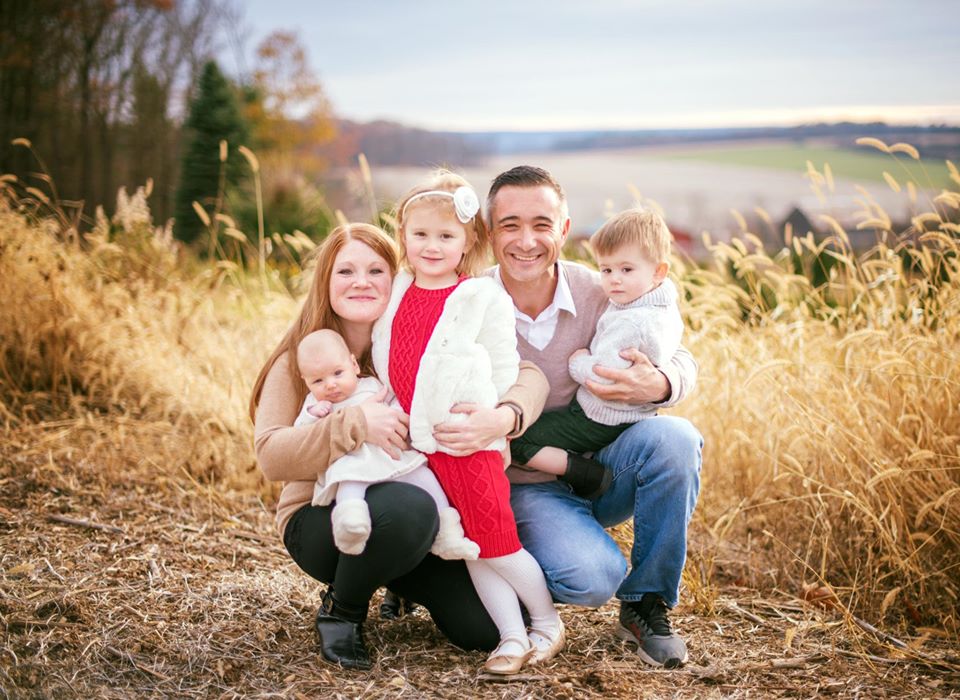 it's to add value to YOUR Life. Randy & Tiffany Maggie, Joseph, & Natalie!!